Gandhinagar, in an important meeting of Patidar leaders with Gujarat Chief Minister Bhupendra Patel is going to be held today evening at 6:30 pm. The meeting is to be held at the CM's residence regarding Patidar reservation movement case. According to the information, the party leaders are to discuss with CM in this meeting. A representative of Khodaldham's president and Leauva Patel leader Naresh Patel and Umiyamata Unjha will also be present at the meeting.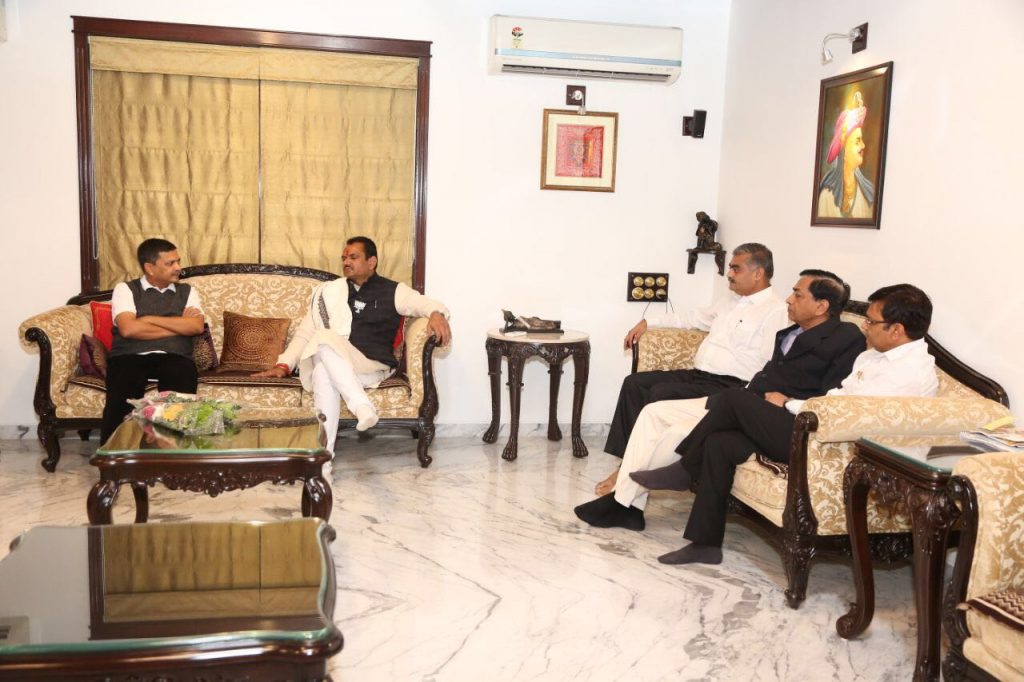 It may be mentioned that a presentation is likely to be made today to withdraw cases which took place during the agitation. In which big leaders of Patidar community will be present. BJP state president CR Patil had promised to withdraw case against Patidars lodged during the agitation.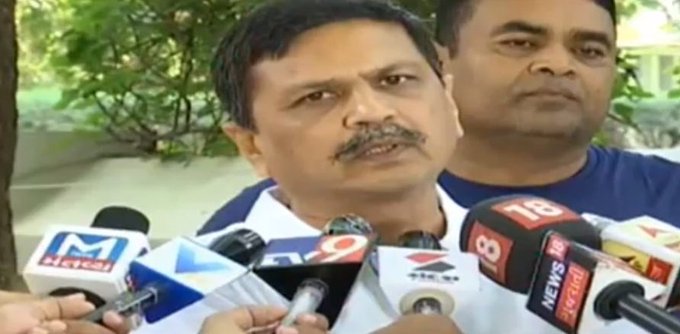 A meeting held a few months ago in August,of Patidars in Gujarat. In which it was decided start to agitatation again. The meeting of Sardar Patel Group (SPG) and Patidar Anamat Andolan Samiti (PAAS) was held in Mehsana. In which it was decided that Patidar movement part 2 will be started again in near future.
However Naresh Patel has conveyed that if my community wants me to join politics I will join it.