Today Gujarat Chief Minister Bhupendra Patel has taken an important decision in respect of Ganesh Charthi festival which is being celebrated for 10 days from Anant Chaudas by people in the state with faith and joy. Restrictions are lifted on the height of idol of Ganesh to be installed during upcoming Ganeshotsav.

Restristions were imposed following Coronavirus
Ganesh idol is established in public place by a large number of public Ganesh Mandals in the state and individual Ganesh is also estblished by many people-families in their homes. In view of the status of Covid-19 in Ganeshotsav festival of 2021, height of the idol was limited in the establishment of lord Ganesh in such public places and private houses. Establishment of Ganesh idols in public places was limited to 4 feet in height and 2 feet in house.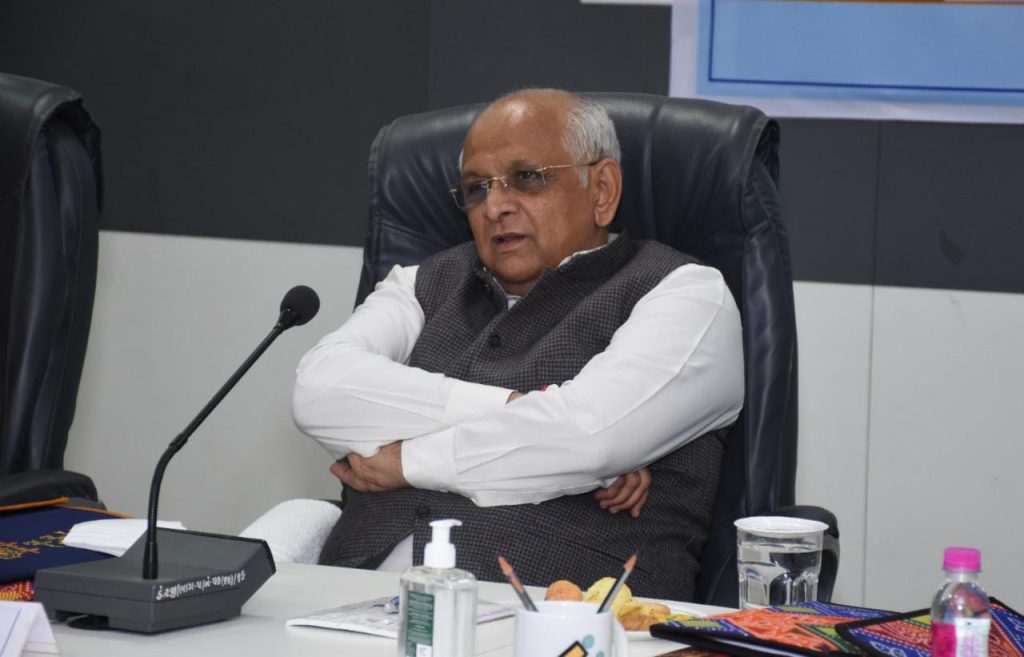 Currently no control as per Covid-19 guidelines
There are no restrictions related to Covid-19 effective after March 31, 2022, so Gujarat Chief Minister Bhupendra Patel has decided that no restrictions regarding height of Ganesh idols to be established in public places or at home during upcoming Ganesh Chaturthi celebrations in Gujarat will remain in force. However guidelines implemented by Central Pollution Control Board regarding making of Ganesh idol and its immersion has to be followed.

This year Ganesh Chaturthi starts from 31st August 2022 Wednesday.