AHMEDABAD: IPL Indian Premier League Qualifier T20 match is currently in its final stages. The semi-final and final match of IPL is going to be played in Ahmedabad at Narendra Modi stadium. Special action plan has been prepared by the Ahmedabad Traffic  Police regarding it. City Traffic Police has made special arrangements to ensure that there is no traffic jam around the stadium on May 26 and May 28. For which the route has been banned in some areas and diversion has been given accordingly.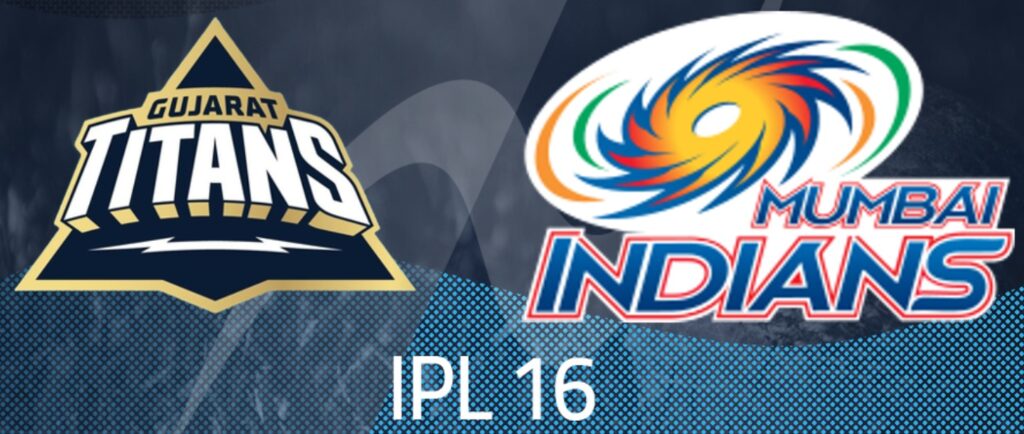 Due to heavy rush for tickets by millions of cricket fans of IPL final and semi final qualifiers, Ticket Window had to be closed for 2 hours.
Thousands of police personnel have been deployed near the stadium for security reasons.
Indian Premier League semi-final and final are to be played in Ahmedabad. In which one match will be held on Friday May 26 and the other one on Sunday, May 28. Traffic Department official told that special arrangements have been made for both the IPL final and semi-final matches. Vehicular movement has been banned from Janpath T towards Narendra Modi Stadium main gate from 2:00 pm on 26th to 2:00 am on May 27. Similarly for the IPL final match on 28th May also from 2:00 pm to 2:00 am on May 29th Traffic will be restricted for vehicles going from Janpath T to Narendra Modi Stadium main gate. Two wheeler and four wheeler vehicle drivers can use alternative route from Tapovan Circle to ONGC via Visat to Power House. Also, from Krupa Residency, Bhat Apollo Circle will also be able for traffic as an alternate route. Apart from this, the time frequency has also been increased for those who will come from Metro, BRTS and AMTS. For parking arrangement, 17 parking plots have been arranged around the stadium which can be booked through Book My Parking.