Prime Minister of India Narendra Modi and Lok Sabha Speaker Om Birla will dedicate to the nation the new Parliament building on May 28.
Invitations have been sent in both physical and digital forms to the MPs of both Houses.
According to sources, all Chief Ministers of all the states and Union Territories have been sent the invitation
Gujarat Chief Minister Bhupendra Patel On May 27th and 28th on Saturday and Sunday, will be in Delhi to attend Governing Council meeting of NITI Aayog as well as inauguration of new Parliamentary House.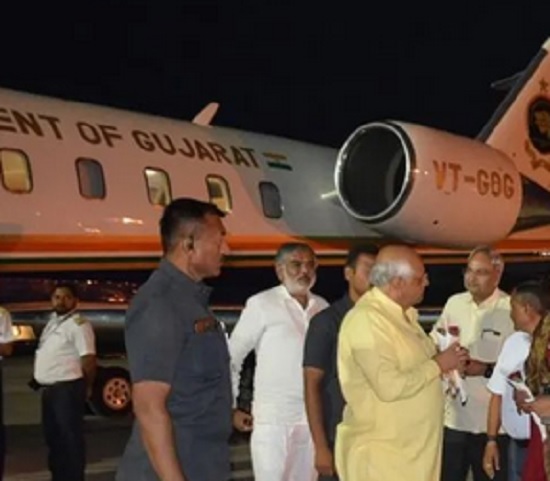 State Chief Minister Patel will meet visitors coming to CMO Chief Minister's Office in Gandhinagar on Monday, 29th May as a normal practice.
Other state chief ministers of BJP ruled government will also attend inauguration of New parliamentary House.