Today IT Income Tax Raids on two groups of Gujarat was conducted, raids on Astral and Ratnamani Metals was made. IT team strikes at a total of 40 places. Investigations in cities including Ahmedabad, Mumbai and Delhi. Other directors of the company are also being checked . More than 150 officers of Survey and Search Income tax have joined the investigation at 15 places outside Gujarat. Benami transactions at Big shots associated with both companies are likely to come up in the raids.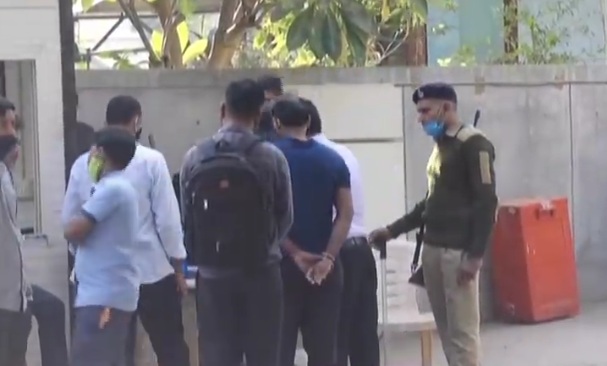 Raid in 25 places in Ahmedabad including at Sandeep Engineer, chairman of Astral Pipe and Prakash Sanghvi, chairman of Ratnamani.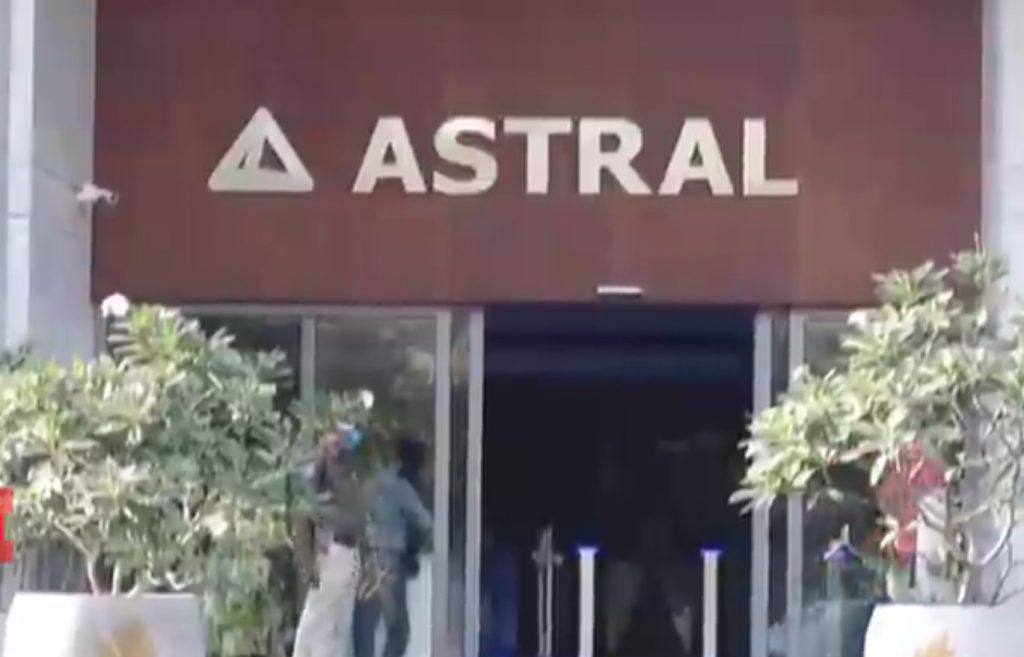 As per media source.