Two-days conclave of the Opposition INDIA alliance, scheduled to start rom tomorrow on 31st August. Big political upheavel is anticipated with the alliance meeting. The new bloc is likely to announce a coordination committee and a logo for the alliance. It may also announce a few panels to draft a common minimum program for the bloc, joint plans for holding agitations across the country, and for seat sharing – the toughest and most contentious job.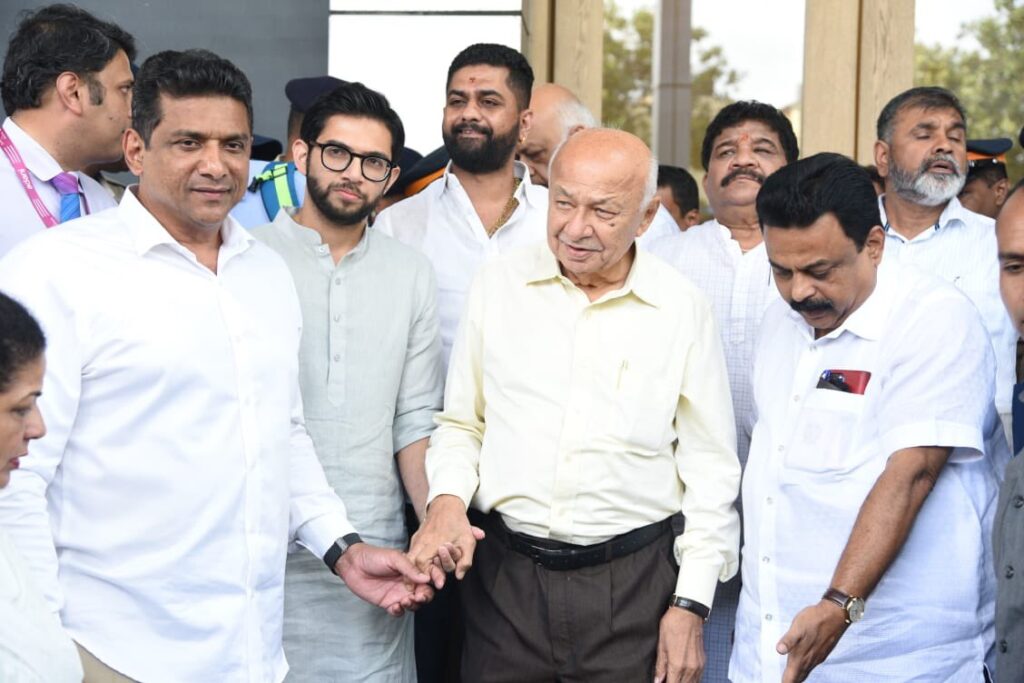 The alliance is also expected to announce a secretariat for smooth coordination between the constituents. It is likely to be set up in New Delhi. Earlier, it is learnt that Bihar Chief Minister Nitish Kumar, lead initiator to bring opposition parties like TMC, AAP, and Congress together, was miffed at not being named as the convenor of the INDIA bloc.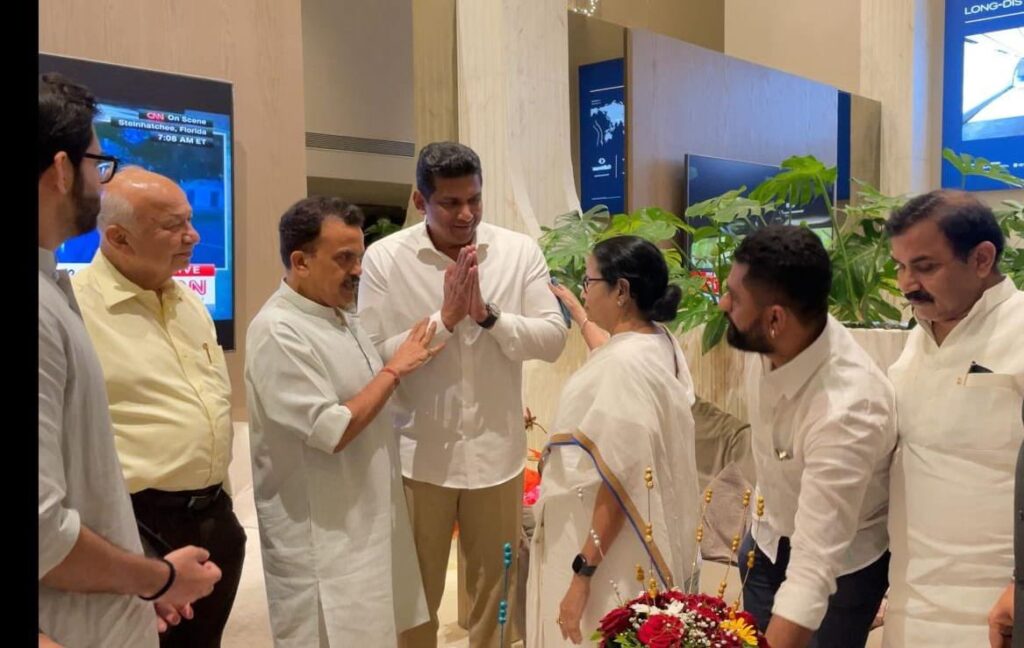 JD(U) leader KC Tyagi on Monday said Nitish Kumar has ability to become convenor and the Prime Minister. He said Nitish Kumar, Rahul Gandhi, Mamata Banerjee, and Sharad Pawar all have the capabilities to become the PM. "For us (JDU) PM post is not important but Nitish Kumar has all the capabilities needed for the PM/Convener post. For us opposition unity and the 2024 elections are important. We are neither a contender for the post of PM nor for the post of convenor."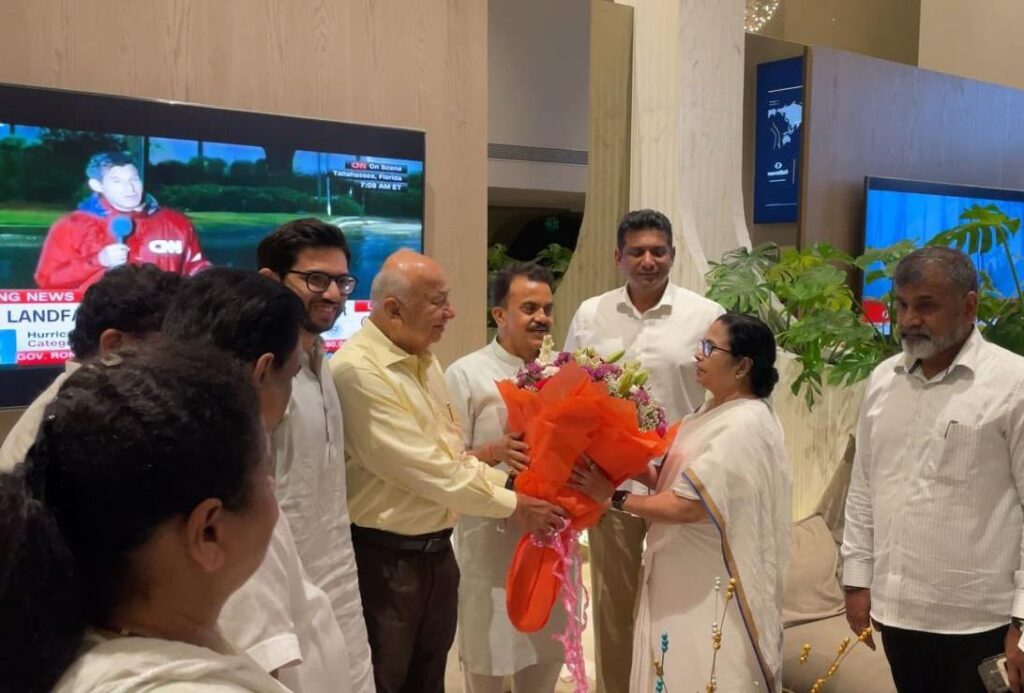 Ahead of the conclave which is third after first in Patna and second in Bengaluru, Congress leader Milind Deora said that seat distribution for the 2024 Lok Sabha polls among alliance partners is more or less finalised in most states, barring a few that require more time. While he did not name the states where seat-sharing may take time, West Bengal, Delhi, and Maharashtra are likely states where hectic negotiations may happen among the opposition parties like Congress, AAP, and TMC.