Patan: 1 person attempts to end himself over long pending land dispute at Collector Office
Today in Patan, in a land dispute two persons tried to self immolate by pouring kerosene on themselves in front of Collector office.
One person was saved by the police present at the site. Other person Bhanubhai Vankar was brought to Ahmedabad in serious condition.
Bhanubhai Vankar is a resident of Sami, today took extreme step when his long pending demand was not satisfied.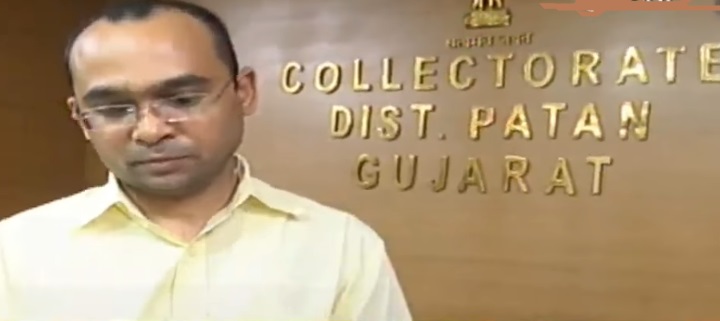 In Anger, family of affected persons tried to block roads in Mehsana.
Ishwar Parmar has ordered an enquiry in the case, looking at the criticality.
Bhanubhai Vankar was given possession on the land allocated to him by Gujarat government after so many requests at Collector office says Jignesh Mevani.

Jignesh Mevani MLA blames that Police and Collector were aware about the case but could not control the situation and demands resignation of Gujarat Chief Minister.