Today warm welcome was extended of President Ram Nath Kovind at Ahmedabad Airport.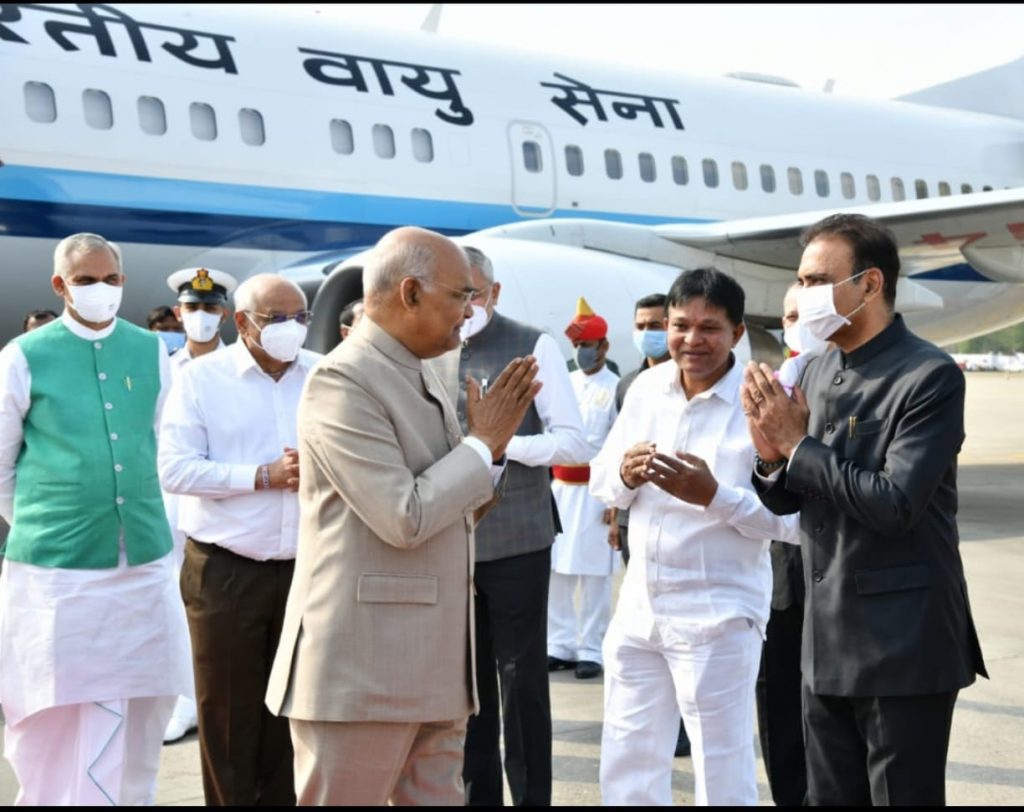 President of India Ram Nath Kovind is on two days visit to Gujarat. He was received at Ahmedabad Airport with a warm welcome by Governor of Gujarat Acharya Devvrat and Gujarat Chief Minister Bhupendra Patel, Minister of Protocol Jagdish Vishwakarma and Mayor of Ahmedabad Kiritbhai Parmar.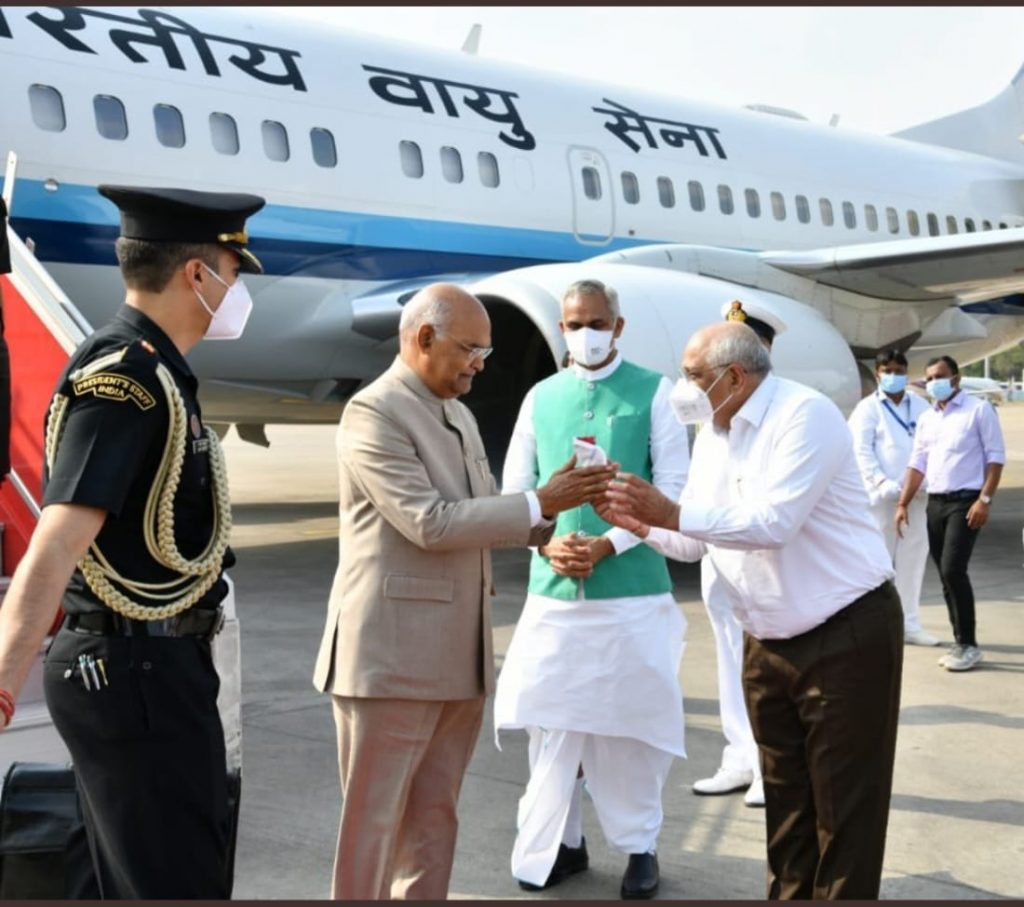 President Ram Nath Kovind addressed in Gujarat Legislative Assembly House today in Gandhinagar.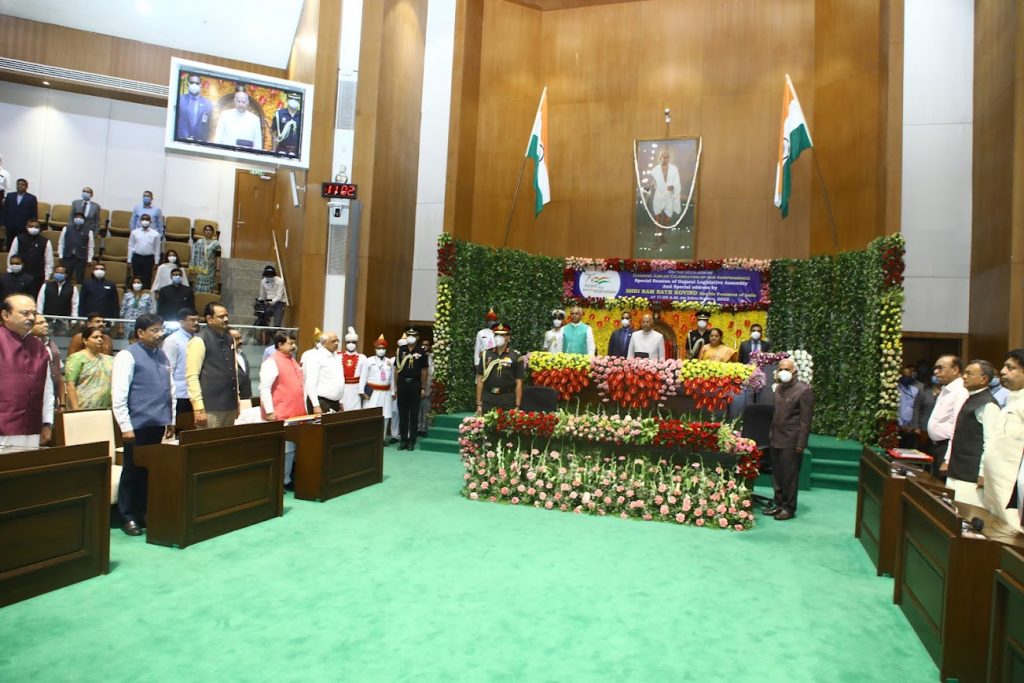 https://www.facebook.com/gujaratinformation.official/videos/267977355536542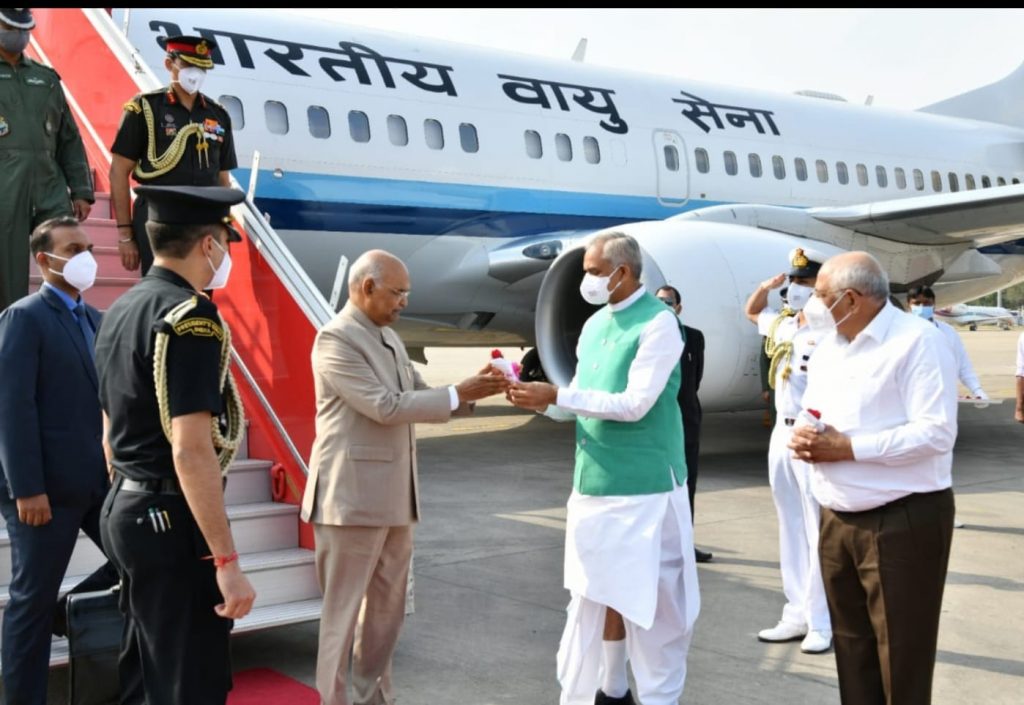 Chief Secretary to Chief Minister Kailasanathan, Chief Secretary Pankaj Kumar, Additional Chief Secretary to General Administration Department AK Rakesh, Chief of State Police Ashish Bhatia, Ahmedabad District Collector Sandeep Sangle and City Police Commissioner Sanjay Srivastava were also present at the event.