Today in 2008 Ahmedabad serial bomb blast case, Ahmedabad Special Court pronounces verdict in the high profile case of terror attack after 13 years. Judge A.R. Patel pronounced verdict in bomb blast case. Out of 77, total of 10 accused were acquitted. 8 accused are wanted in the case. 15 complaints were filed and 20 cases were lodged. Judgement in 35 cases will be pronounced today by Ahmedabad Special court. Till now Statement of 1163 witnesses have been recorded. 1237 witnesses have been dropped in the case. 547 charge sheets were filed in the case.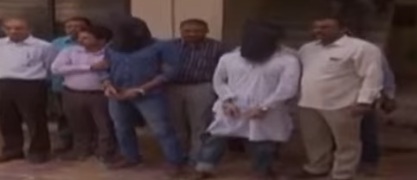 Defendants acquitted due to lack of evidence. The bombing took place on 26th July 2008. There were 21 bomb blasts at 20 places on the other side of Sabarmat river.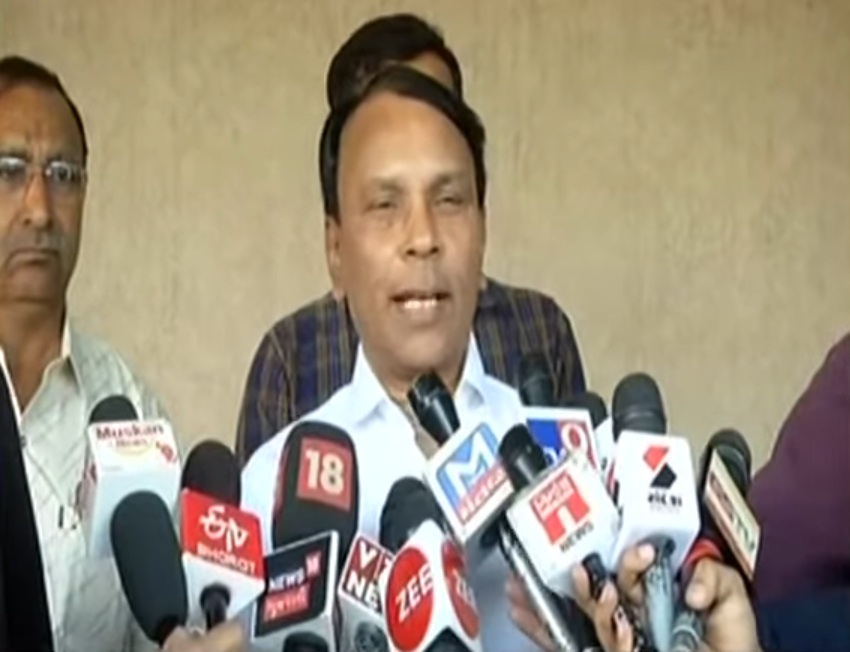 Total 56 people were killed in the bomb blasts. More than 200 people were injured. 49 accused were convicted. More than 25 accused acquitted on suspicion and declared innocent.
As per TV source.