Today US President Joe Biden has arrived in Delhi for the G20 Leaders Summit beginning on Saturday. He will hold bilateral talks with PM Modi this evening with focus on further solidifying the India-US comprehensive global and strategic partnership.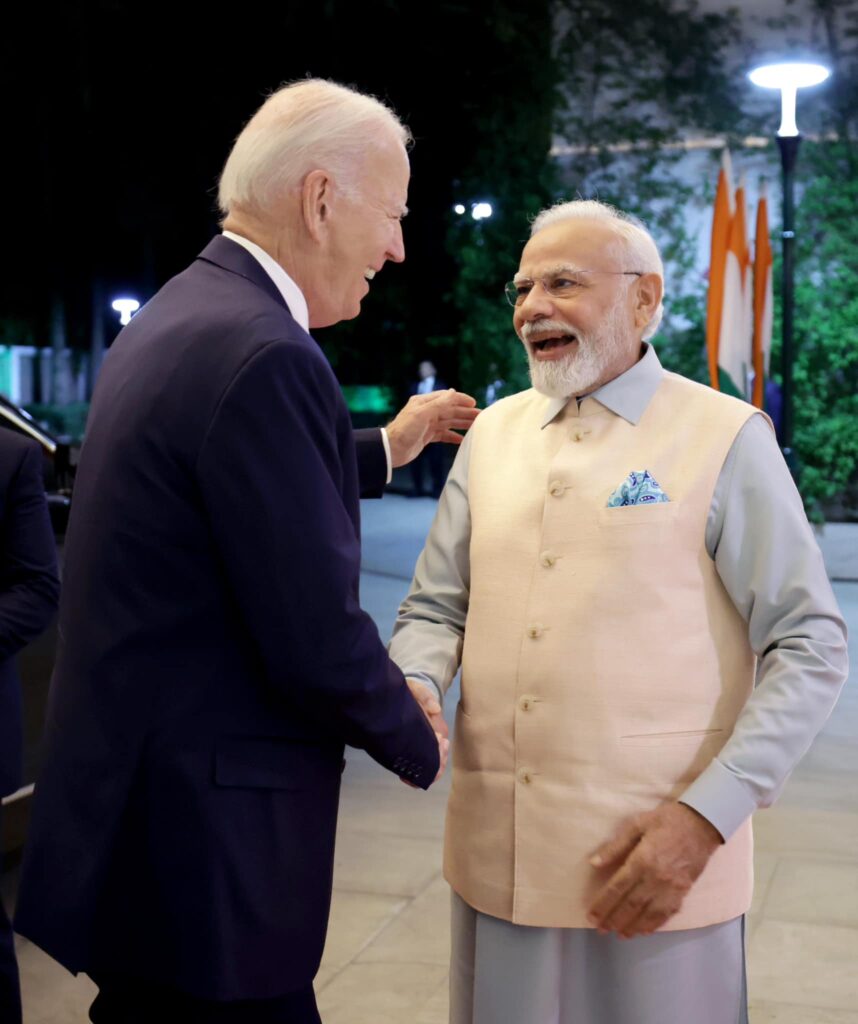 India Prime Minister of India Narendra Modi was Happy to have welcome US President Joe Biden to 7, Lok Kalyan Marg in Delhi.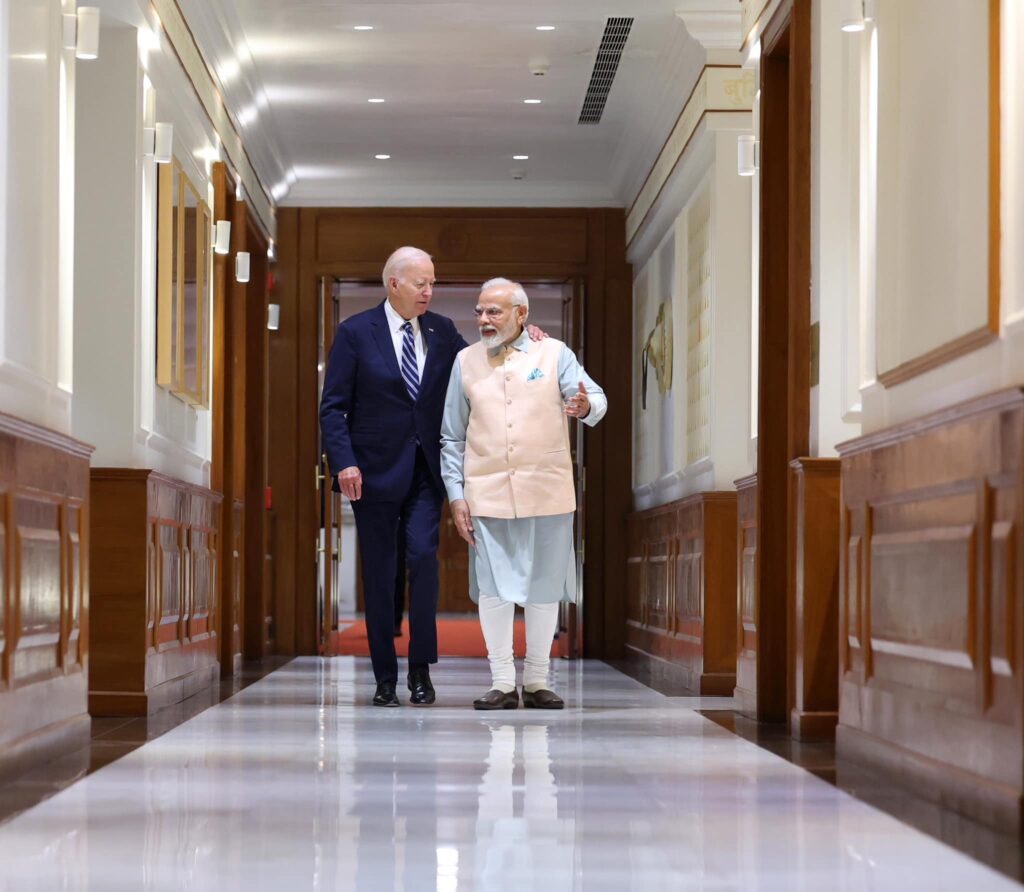 Meeting with PM Modi was very productive. Both the leaders were able to discuss numerous topics which will further economic and people-to-people linkages between India and USA. The friendship between two nations will continue to play a great role in furthering global good.