Today In Botad district, hooch tragedy happened in Rojid village. 10 to 12 people were affected after drinking alcohol. One of them died who had come from Nabhoi chowkdi during treatment in Bhavnagar.
SIT Special Investigation Team formed led by DySP in Botad hooch case. Opposition blames that epicenter of corruption is in Home Department.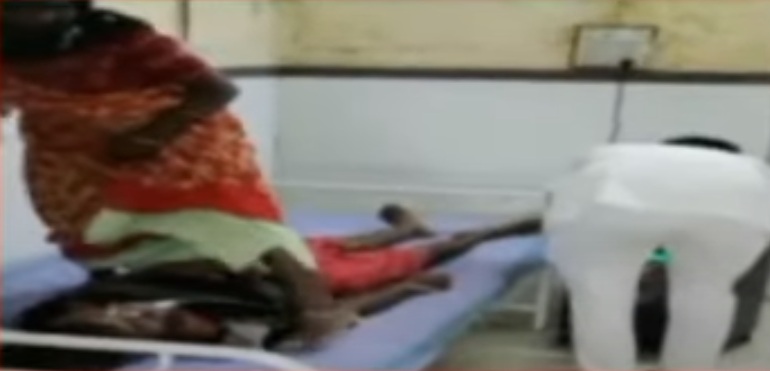 Big news In the case, 7 people died from 3 villages of Dhandhuka including people of Akaru, Aniyari and Uchdi villages of Dhandhuka were victimized.
In Barwala taluka 18 people have died in the case so far. Botad., Rojid 5 Chadrava 2 Devagana 2.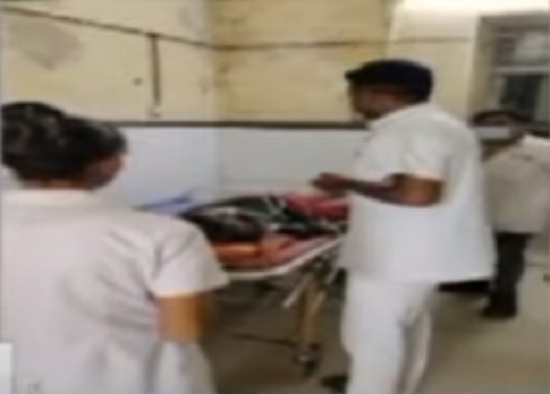 In Dhadhuka Taluka, Aniyali 2 Aakru 3 Uchdi.2 Two deaths from another village.
25 people are undergoing treatment at different places in Dhandhuka. 4 people died during the treatment makes a big claim by Sarpanch of Rojid village. Police was informed about sale of liquor but police did not take any action, blamed family member of deceased in Rojid.


Efforts are on to catch bootleggers. Condition of people admitted to hospital is critical said Police. 7 people are still under treatment in hospital as per Police.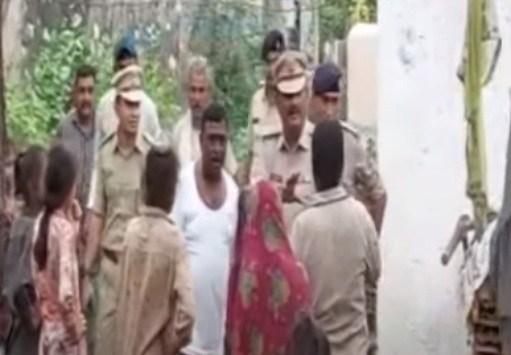 Home Minister confirmed 4 death.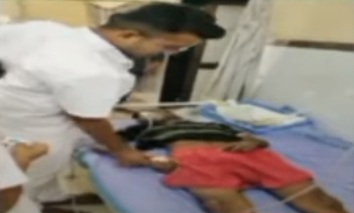 Rojid village Sarpanch in March 2022 had reported about eve teasing and unruly sale of alcohol and unruly anti socials . Sarpanch wrote to PSI Barwala.