In a controversy over LRD Lok Rakshak Dal recruitment in Gujarat Bharatiya Janta Party BJP MPs Member of Parliament have dispute with state government. Four BJP MPs namely Poonam Maadam, Kirit Solanki, Jugal Thakor and Shambhu Tundiya have written separate letter to Gujarat chief minister Vijay Rupani to cancel GAD notification of 1/8/2018 as per constitution.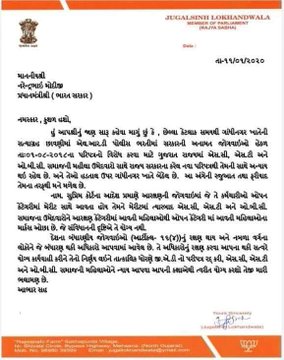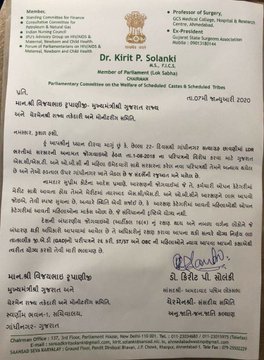 Gujarat government is awaiting for court verdict. Women workers of SC, ST and OBC protest in Gandhinagar and demand protection of article 16(4) of the constitution.
Gujarat deputy chief minister Nitin Patel has given briefing to media over BJP MP reaction.
Congress condemns irregularities in LRD recruitment exam during a press conference in Ahmedabad.