Ahmedabad, January 24, 2020: The beauty of Kashmir is truly a paradise on earth but the rich blend of flavourful ingredients in Kashmiri delicacies slow-cooked to perfection, is no less heavenly. Bringing to you the true essence of Kashmiri cuisine, Renaissance Ahmedabad Hotel will host 'Wazwaan ki Dastan – A Spicy Tale of Kashmiri Food', a gourmet food festival featuring extraordinary culinary preparations from Kashmir, authentically prepared with recipes perfected over generations, from January 24 to February 2 at its in-house multi-cuisine restaurant, R Kitchen.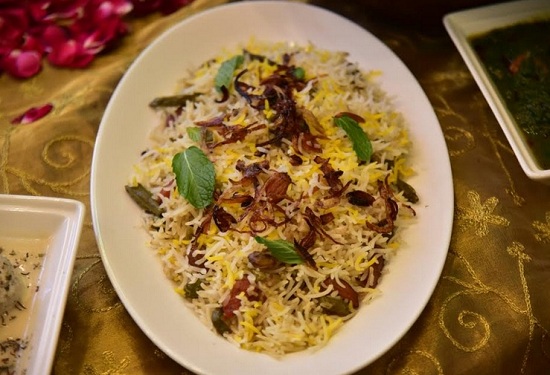 Predominantly non-vegetarian along with an array of scrumptious vegetarian preparations, Wazwaan is a ceremonial, multicourse meal,served in Kashmir and prepared by Vasta Waza – the traditional head chef of Wazwaan. A specialised menu has been carefully curated for the 10-day food festival by Chef Mujeeb ur Rehman, who holds a decade of experience and is well-versed with the nuances of regional variations in Indian cooking and cooking styles.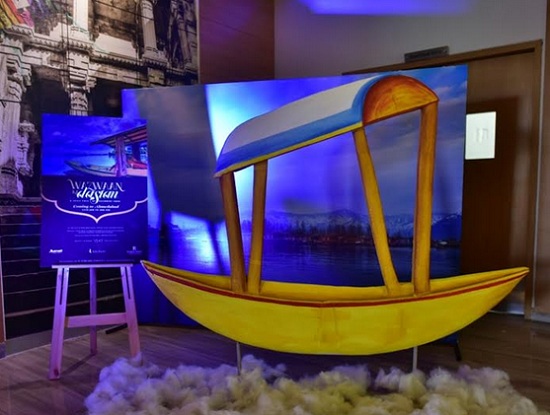 "With a unique spread that is redolent of various historical influences on Kashmir's food preparations and cooking styles including Kashmiri Pandits, Muslims and the Mughals, Wazwaan ki Dastan will take one through a culinary odyssey. Kashmiri food is mild in taste and rich in flavour with extensive use of hot spices including cardamom,cinnamon, cloves and saffron, among others. Each preparation that will be served at the gourmet food festival at Renaissance Ahmedabad Hotel will be prepared with the distinct Kashmiri style of cooking," said Chef Rehman, who specialises in Kashmiri, Awadhi and Mughlai cuisines among others.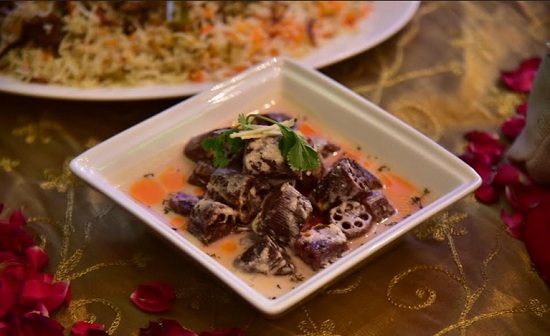 Extraordinarily rich vegetarian and non-vegetarian delicacies including Kubani Kebab Tsaman Wadi masala, Maaz Dalchini Shorba, Kashmiri Badam Shorba, Tabak Maaz, Gushtaba, Rista, Rogvanjosh, Maaz Dum Pulao, Kashmiri Haakh, Dum Aloo Kashmiri, Nadru Yakhani, Kong Phirni, Sheer Kurma, among others will be part of the elaborate spread served at R Kitchen.

"Renaissance being a hospitality brand renowned world over for poetic discoveries of cultures, cuisines and music, has been striving to bring to its patrons, a melange of cuisines from across India. Wazwaan ki Dastan is one such initiative that endeavours to offer people of Ahmedabad, delicacies that stay true to authentic Kashmiri ingredients and culinary techniques," said Pallav Singhal, general manager,Renaissance Ahmedabad Hotel.
"We have specially invited the celebrated Chef Mujeeb ur Rehman to curate the menu and bring in recipes that have ran through generations of Vasta Waza – the traditional chefs of Kashmir. With his culinary brigade, Chef Rehman has mastered in food festivals across the country and abroad spreading different flavours and fragrances," Singhal further added.