Kinjal Dave  very popular famous singer from Gujarat has stuck into Controversy on 'Char Char Bangdi Wadi' song that received a copyright strike on Internet / Youtube.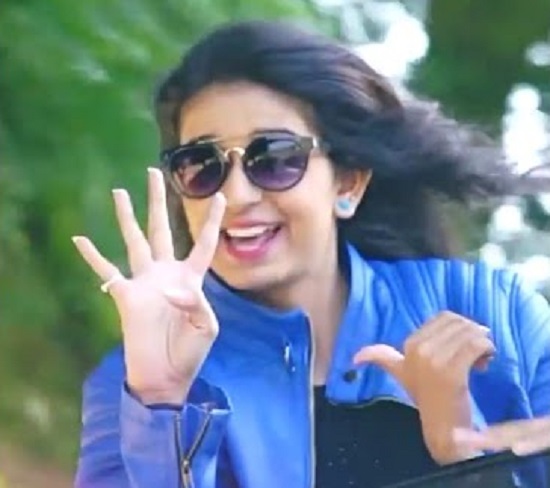 Kartik Patel is from Australia, also known and Kathiyawad no king.
First song ws uploaded by claimant in October 2016, whereas song by Kinjal was uplaoded in December 2016.
Kartik had sent notice to Kinjal which was ignored by Kinjal, therefore claimiant Kartik was forced to initiate a legal proceedings.
His lawyer gave briefing to media and happening till now. There is an injunction by Ahmedabad Commercial Court restricting Kinjal to make series on the song or making it live. She has been advised to remove the song.
Next hearing is scheduled on 22nd January.
Reacting on the copyright over the song Kinjal said I donot know the author. Now Kinjal and owner of musical company Studio Saraswati Official's Jobanputra are trying to push blame on each other.
Kinjal says I was given the song by musical company to sing by musical company where as Jobanputra says it is her lookout on a copyright strike and legal issue.