Government of Gujarat's Sujalam Sufalam Yojana partly funded the project; 17 crore litre water made available to approximately 64,000 people in these villages
Ahmedabad, May03, 2023: Dr KR Shroff Foundation (KRSF), a decade-old institution dedicated towards uplifting underprivileged communities through education, recently announced its collaboration with, Vicharta Samuday Samarthan Manch (VSSM), to implement water management projects across some 24 villages of Poshina taluka of Sabarkantha district in Gujarat. VSSM is an Ahmedabad-based non-government organisation (NGO) working towards upliftment of nomadic communities. To execute the project, the two organisations have joined hands to address water scarcity issues in the villages by desilting, deepening and maintaining lakes. The project has been implemented since beginning of this year.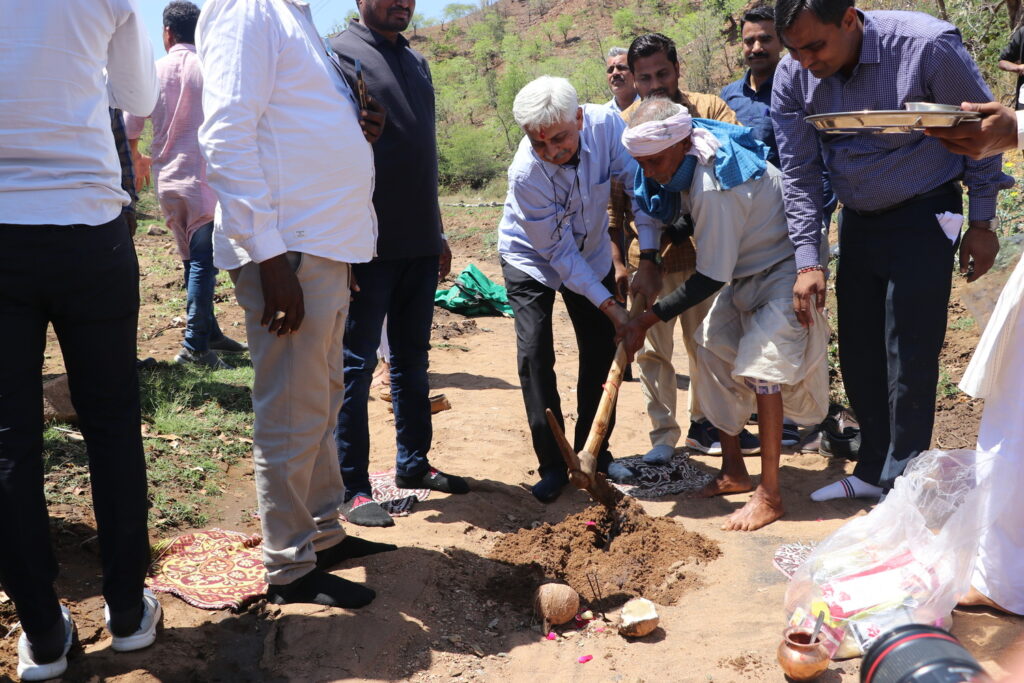 The entire project is supported by the Government of Gujarat, as all water management projects have been approved under its Sujalam Sufalam Yojana.
Explaining the issue, Mr. Pratul Shroff, Founder, KRSF, said, "Water scarcity was a key issue in several of these villages of Poshina taluka. With water levels in lakes and borewells plunging to some 1,000 feet, the availability of water for daily use was a key concern among villagers. However, after key interventions in water bodies, mainly lakes, not only the groundwater levels have recharged but villagers have easy access to water for daily necessities as well as irrigation for their crops. In fact, in certain areas, it opens up the possibility of harvesting two crops in a year which will boost the annual income of villagers and lead to an improvement in their living standards."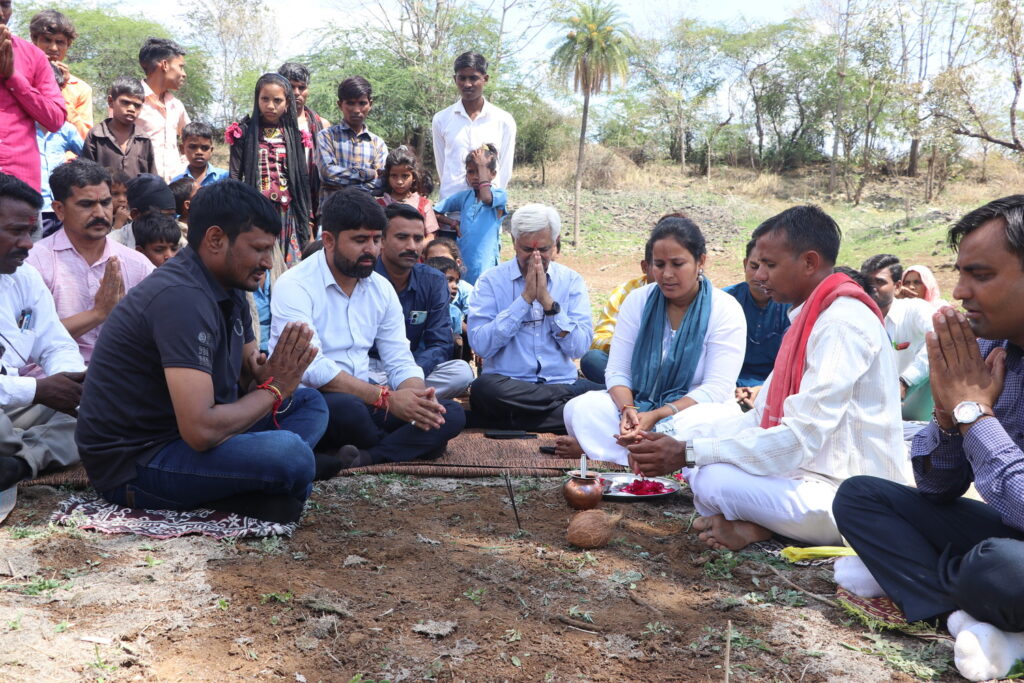 With the support of villagers, the two organisations have worked on the lakes to add an additional 7,500 cubic metres of water storage in each lake. This means, an estimated 17 crore litre water will be made available for usage to a population of 64,000 people across these villages.
"Time and again, KRSF has forged collaborations with several other institutions working in different sectors towards addressing a range of social issues, for the greater good of the society. We are proud to be associated with VSSM to be able to extrapolate our efforts and resources in different sectors of social welfare. We are extremely grateful to the Government of Gujarat as an estimated 60% of the expenditures have been paid by them whereas 40% of the expenses are supported by KRSF and VSSM," Mr. Shroff further went on to say.
With Poshina remaining a remotely located area, the expenditures are working out to be much higher. The villagers and local communities have also been roped in as part of the project to educate them to take care of the lake, maintain it clean and ensure fair access and distribution of water to all villagers.
"VSSM has been implementing participatory water management projects in several districts of Gujarat where water scarcity is a key issue. It is not just about making the life of villagers easier but also adding to their source of livelihood to these agriculture-dependent families and communities. We are proud to associate with KRSF for executing our initiatives with their sheer expertise in working across rural areas of Gujarat. We are grateful to the state government for its relentless support to our initiatives," said Ms. Mittal Patel, Founder, VSSM.
Over the past decade, KRSF has been relentlessly and successfully working towards bringing about a measurable change in improving the quality of education across some 460 rural schools in 400 villages of Gujarat. The foundation helps educationally weaker students to be standard appropriate along with imparting value education and ensures holistic development of students.