In Ahmedabad city, Preparations are in full swing in Maternal uncle's house at Saraspur area amidst Coronavirus pandemic effect ahead of 144th Rath yatra of lord Jagannath.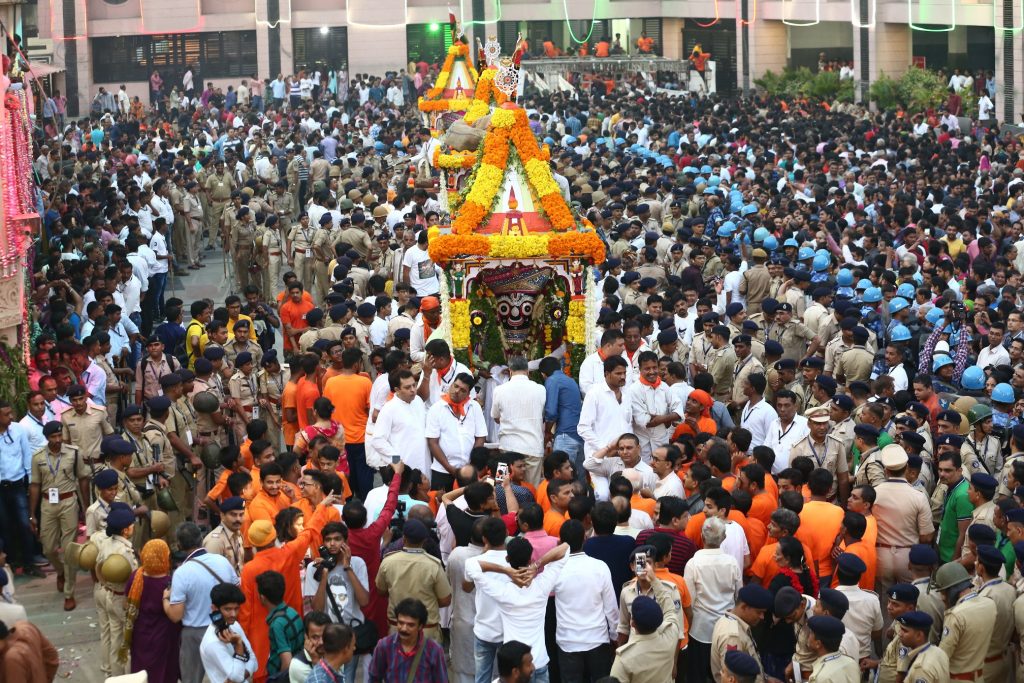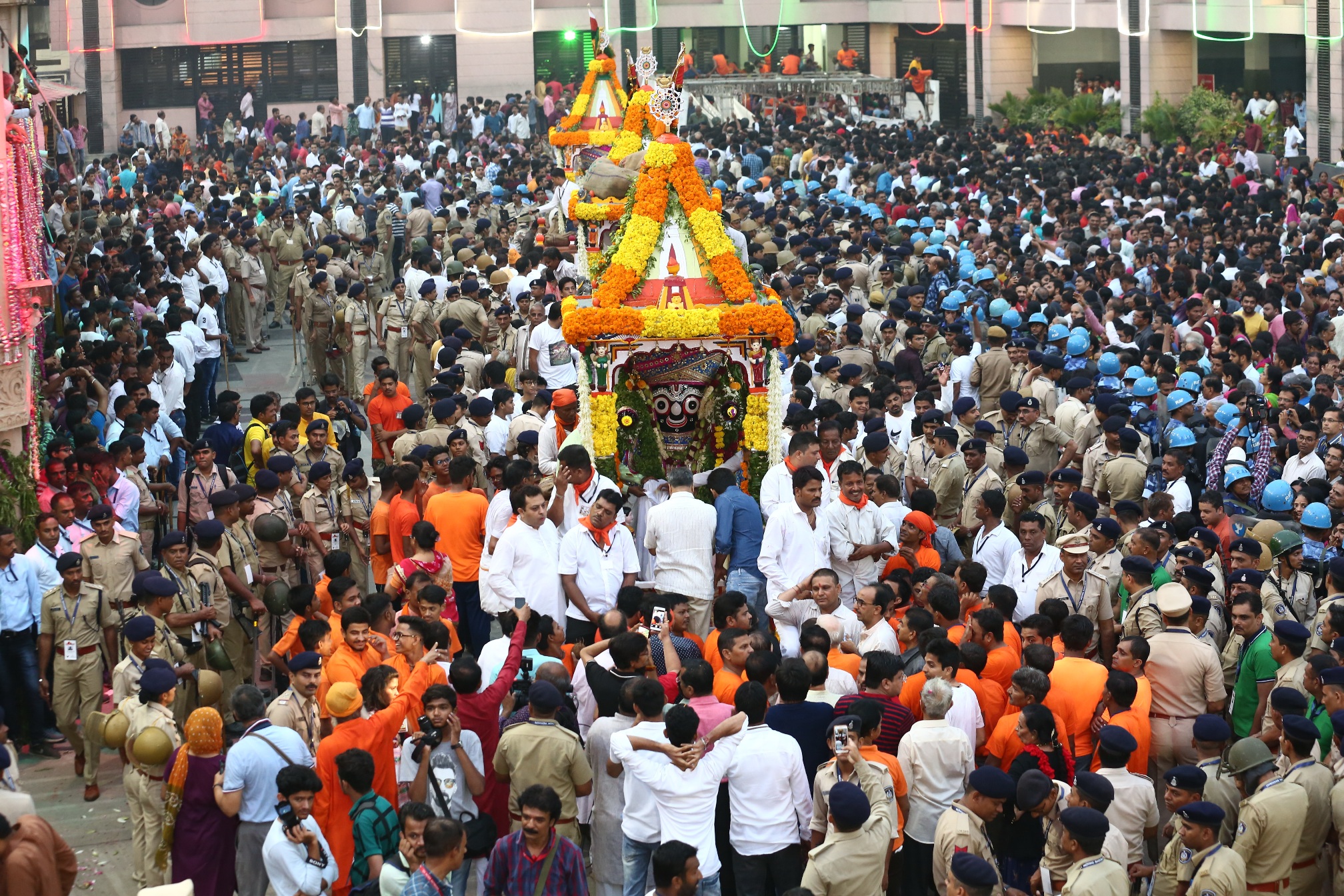 Apparels made and offered to lord Jagannath as per Mameru tradition, from maternal uncle's house in Saraspur;prior to 144th Rath Yatra on Monday 12th July 2021.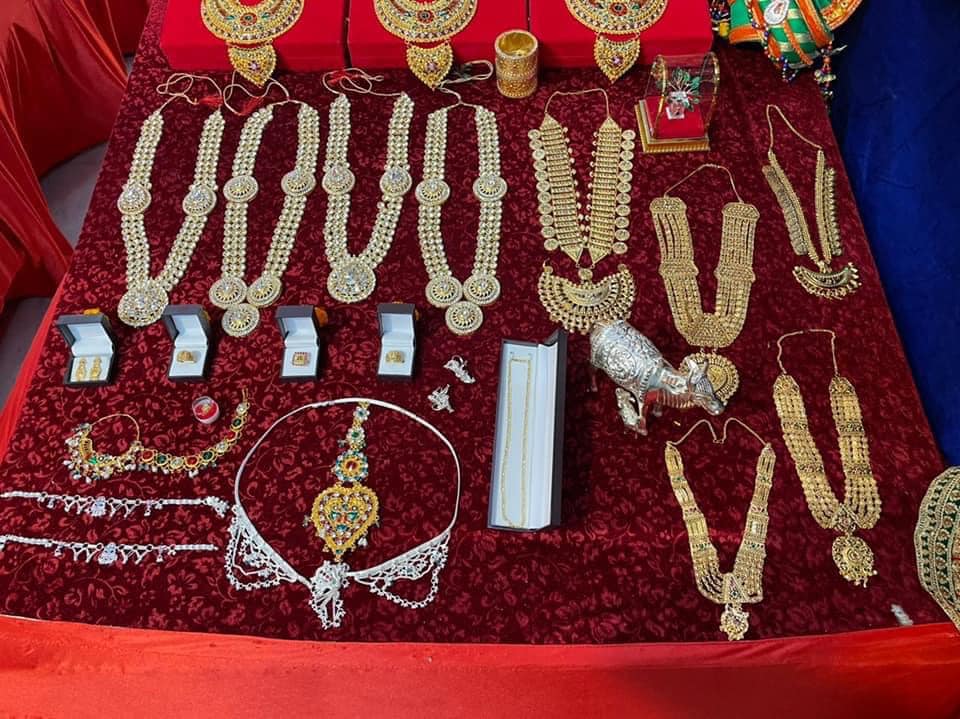 Traditionally Benefit of  Darshan and Maha Aarti is taken by many devotees. They rush at the temple and offer their services in pulling Chariots of lord Jagannath, brother Balram and sister Shubhadra.
Prasad of 500 kg mug, 300 kg mango and 400 kg of cucumber will be served to devotees and people who come for Darshan of Rath Yatra procession.
In city, the Yatra will go along 22 km route from Jamalpur, God Limda, Astodia, Manekchowk, Raipur, Sarangpur, Kalupur, Prem Darwaja, Saraspur, Dariapur and Shahpur.  Saraspur is maternal home of lord Jagannath, will take rest for a few hours. Devotees will consume prasad of Dal, Bhat, Puri, Shak, Mohanthal, Phulwadi.  Devotees join the yatra with full enthusiasm and pull the chariots of lord Jagannath.