One of the biggest exhibitions during this festive season, for two-days exhibition commenced on Friday, June 14 and will conclude on Saturday, July 15 at The Grand Bhagwati on SG Highway. In keeping with the changing trends, it showcases exquisite collections for the upcoming festivals.
Visitors can have fun of shopping at Sutraa Exhibitions offering variety of western & Indian clothing that suits your style.Collection from over100 designers, the exhibition has festive wear, creative fashion wear, lifestyle and designer wear, jewellery, accessories, lifestyle and decor items, and more on display.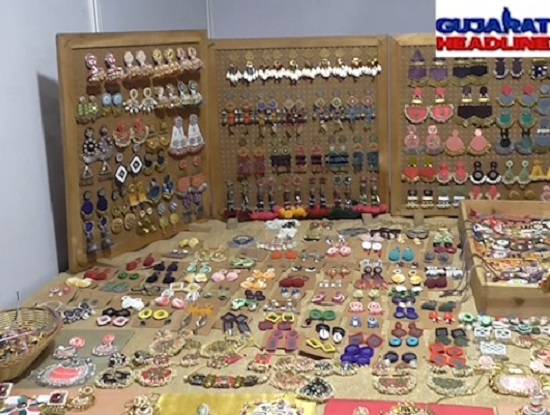 The shopping extravaganza, organised by Umesh Madhyan, CEO, Sutraa, saw the presence of Indian Institute of Mind Evolution founder Naisargi Shah, along with nine other woman influencers, who graced the launch event of the expo — which brings top designers and labels under one roof, along with city's models, and fashion enthusiasts.